New venture for card makers and scrapbookers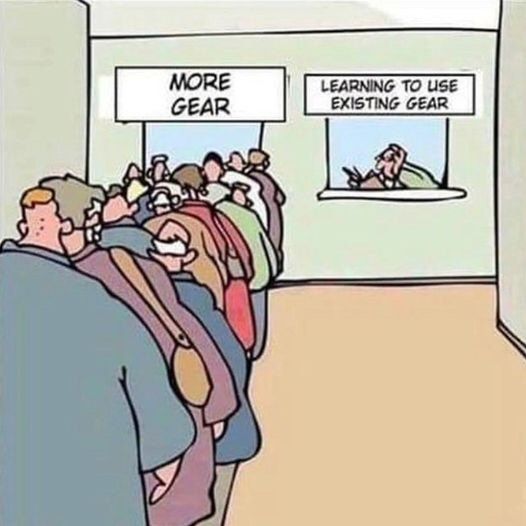 Before I started ClayAround I gave myself an intensive course in working with polymer clay. As I have less experience of card making I have been learning so many of the skills that are required in the making of cards ; this before I could possibly venture into the new project.
I believe in my heart that if I am to provide superior customer service then I must understand my products!
"Such a wonderful shop for creative people"
Lisbeth
"So pleased to have found you, thank you for your brilliant service "
Tanya